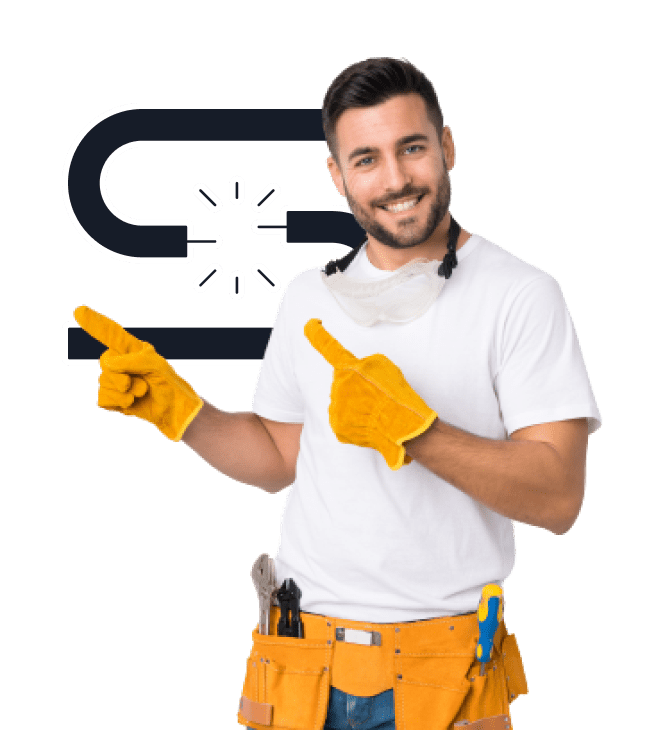 Superior Provider of High-quality Connectivity Solutions Based in China.
Overallcable, a department of Imaginer company, was founded in 2017 initially as a cable assembly and wire harness branch. Since that time, Overallcable gained credibility and added distribution services to its offering. In 2019, we started creating our line of connector to address the needs of Embedded and Electronics Manufacturer's increasing demands for space-restricted and high portability applications.
Outstanding service is the foundation of our existence, and only meticulousness can win the trust of customers.

WALTER LEE
Today, Overallcable is a superior provider of high-quality connectivity solutions based in China. Our mission is to provide our customers a total satisfaction with their custom cables needs through innovative engineering, quality manufacturing, and handling efficiency. When you add our breadth of capabilities to our long track record of satisfied customers and competitive pricing, you get outstanding value from Overallcable.